Hey guys and gals, humans live in this world for millions of years. From the day they started living one thing has followed them till now. Thats LOVE. Love is the word which is often used to refer one's affection on other. There is nothing in this world which is without love. Love makes life beautiful. What is love? The affection of a mother on a child is love. The affection of a husband on his wife is love. The affection of a brother on his sister is love. So love is filled everywhere.
Some like rain drops...
Some like snow fall...
Some like dew drops...
But if you love someone u will like tear drops also....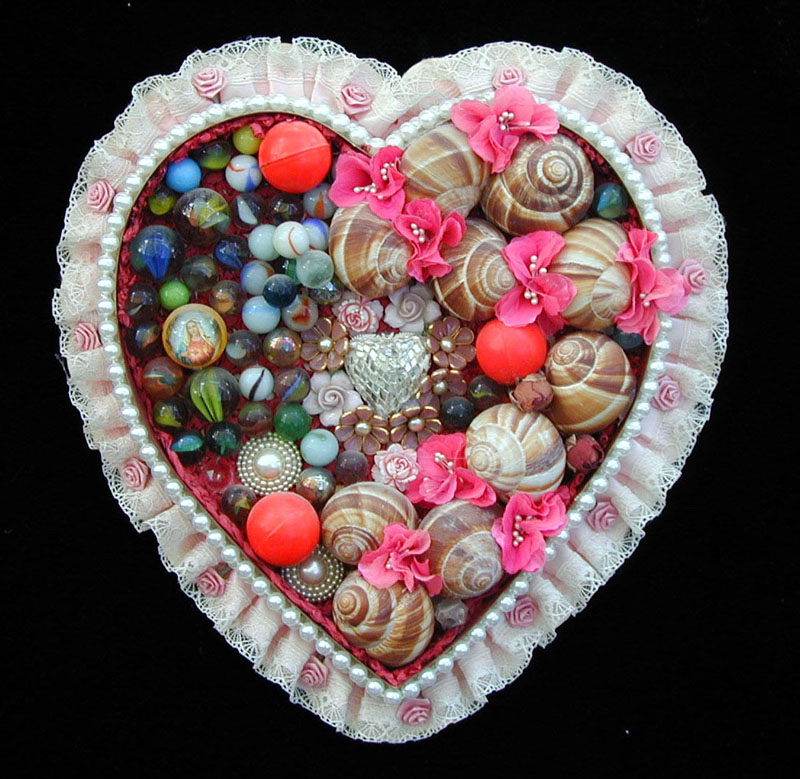 In this blog we can discuss about different types of expressing love. If you are in love with someone then visit this blog often.